SP4000L — High Capacity Storage Pod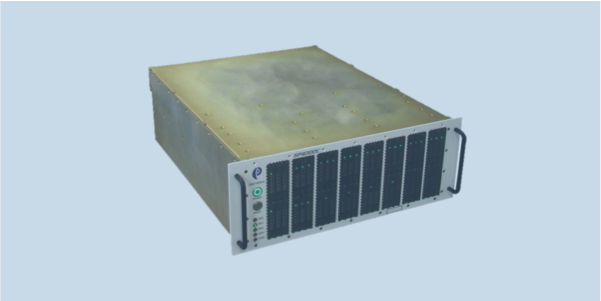 Interested in learning more about this product?
The SP4000L is a 4U, 19" rack-mountable top-loading 45-bay managed storage solution. High storage-capacity-to-cost-ratio is achieved by using 3.5" HDDs.
SP4000L has total storage capacity of up to 360 TB per unit (using 8TB HDDs) and data interfacing is achieved through 10 Gb Ethernet interfaces.
The SP4000 series is the ideal hardware platform on which to implement high performance/high redundancy RAID arrays, as well as scalable network-centric object stores (e.g. CEPH Object Store Daemons), for data- centric compute.
HOW TO BUY
To obtain price and delivery information about this product, click the button below.
Read On