SPRL-A0010 — Dual port Circular Polarised Antenna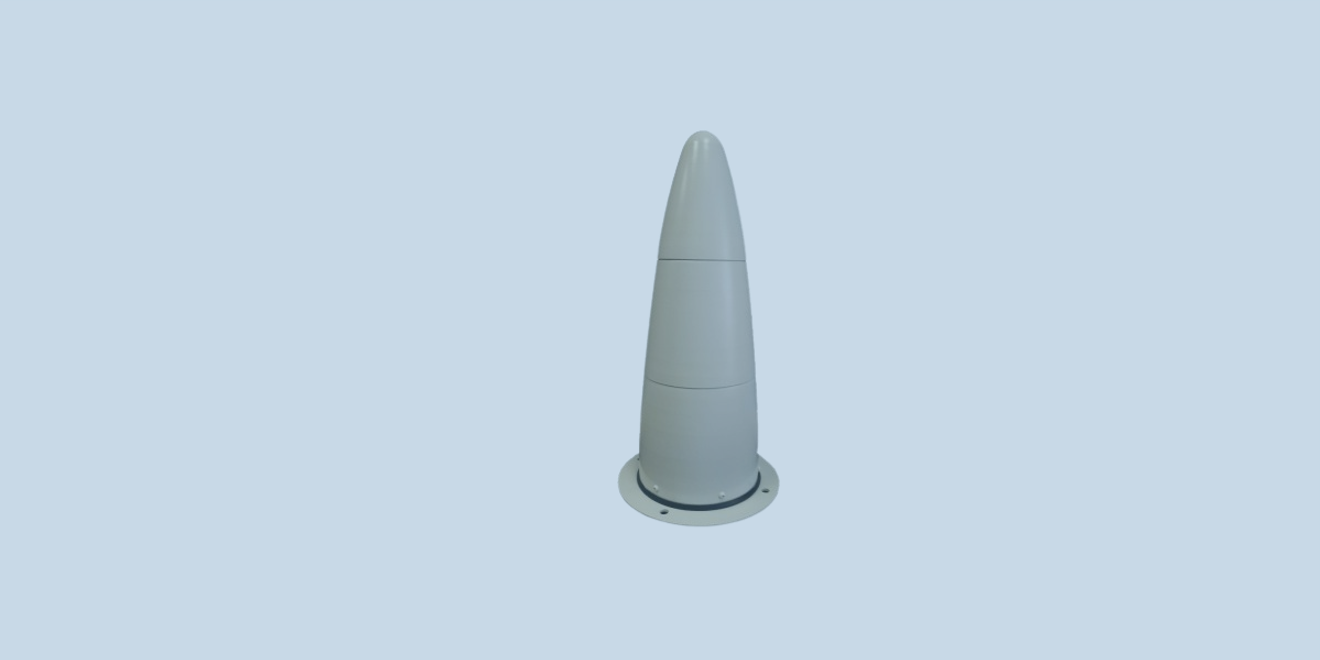 Interested in learning more about this product?
PRODUCT OVERVIEW:
SPRL-A0010 is a dual port conical spiral, right-hand circularly polarised antenna designed operating in the 900 to 2500 MHz and 2500 to 6000 MHz bands. The antenna provides broad beam coverage without nulls or reduction in performance.
The antenna features a low VSWR and high gain over the both operating bands with a light weight, yet robust radome to protect the radiator.
PRODUCT FEATURES:
LHCP and RHCP antenna
High gain
High power
Low VSWR
HOW TO BUY
To obtain price and delivery information about this product, click the button below.
Read On