SYST-A0005 — LPDA Marine Monitoring System with Rotator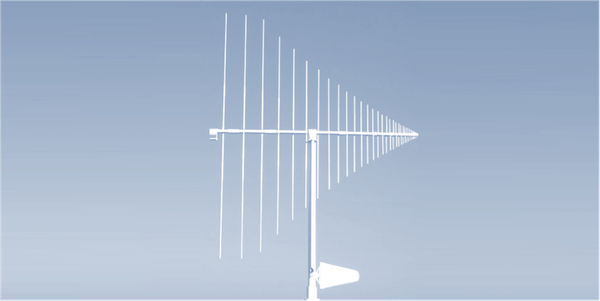 Interested in learning more about this product?
SYST-A0005 is a single mast with 2 wideband LPDAs and rotator for aiming and scanning 360 degrees on ship decks with immunity from nearby communications.
Maritime use
Rotator for aiming and scanning all angles
Internal rotary joint for 360° coverage
Low-loss internal cables.
Extreme environmental conditions for wind, water and salt
High-wind speed capability
Protected cable exit system
High-power capability for immunity from nearby communications
Wideband and hand-off DF receiver monitoring
HOW TO BUY
To obtain price and delivery information about this product, click the button below.
Read On