TA30512M — V/UHF Vehicle Tunable Adaptive Antenna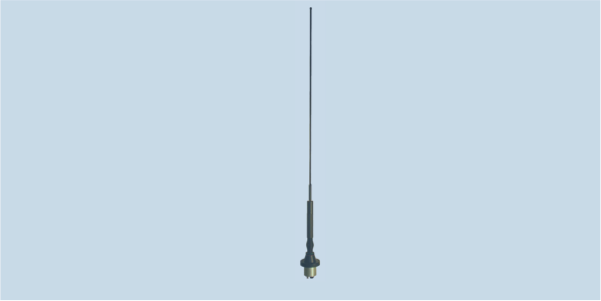 Interested in learning more about this product?
TA30512M is a wideband tunable adaptive antenna for 30-520 MHz based on fast band switching to optimize impedance match at frequencies controlled by the radio.
TA30512M has low profile whip providing superior gain performance and fast tuning (<30 microseconds) to support most conventional waveforms transmitting up to 50W. Elevation patterns can be controlled by tuning the electrical length of the antenna.
Control of the adaptive antenna tuning is provided by a separate connector in the base of the antenna (compatible with 4 hole USA mounts).
More detailed information is available by request.

HOW TO BUY
To obtain price and delivery information about this product, click the button below.
Read On