WB10DXM — Vehicular VHF/UHF Wideband Antenna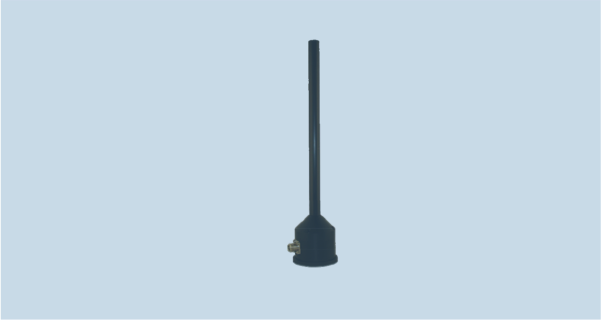 Interested in learning more about this product?
WB10DXM is a low-profile wideband monopole vehicular antenna covering 100-520 MHz. High power handling of 200 W CW makes it ideal for counter-RCIED missions.
WB10DXM has good radiation pattern, no pattern break-up, and low VSWR across the entire frequency band. It is ruggedly constructed, with a shock absorption spring base too.
HOW TO BUY
To obtain price and delivery information about this product, click the button below.
Read On