WB25512W — Vehicular VHF/UHF Wideband Antenna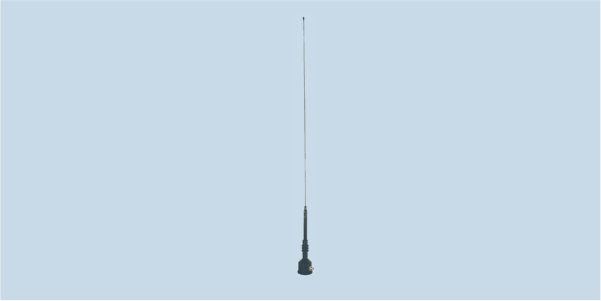 Interested in learning more about this product?
WB25512W is a vehicular wideband antenna covering 25-512 MHz. Its magnetic mount base makes it ideal for applications needing quick antenna setup and removal.
WB25512W entire VHF frequency band and lower UHF with 50W RMS power handling. It is ruggedly constructed, with a shock absorption spring and compact magnetic mount for easy-to-setup temporary installation on a vehicle, which provides the ground plane for this monopole antenna.
NSN 5985-58-000-3363
HOW TO BUY
To obtain price and delivery information about this product, click the button below.
Read On