WB226H — Handheld Dual Band UHF/LTE Antenna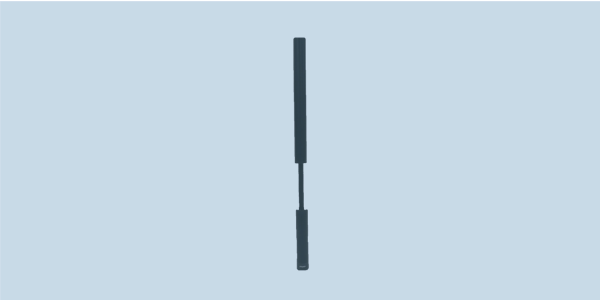 Interested in learning more about this product?
The WB226H is a wideband dual band antenna optimized for 225-450 MHz UHF I and 760-2600 MHz LTE bands.
This compact dual band antenna contains a monopole antenna for the UHF band and a high gain dipole antenna for the LTE band. The antenna comes with a flexible gooseneck.
• Two antennas integrated into the same mechanics:
• Low band monopole antenna covers UHF band from 225 MHz to 450 MHz
• Ground plane independent high band antenna covers the band from 760 to 2600 MHz
• Rugged antenna construction with a flexible gooseneck
HOW TO BUY
To obtain price and delivery information about this product, click the button below.
Read On