WB25512XR — High-power Manpack VHF UHF Wideband Antenna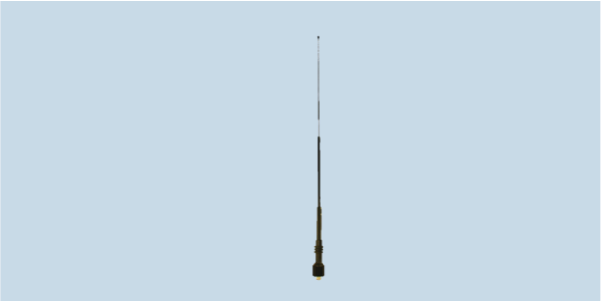 Interested in learning more about this product?
WB25512XR is a wideband antenna for VHF UHF jamming to 50W RMS. Its connector base has a matching unit and spring connected to a foldable whip monopole antenna.
WB25512XR is wideband manpack antenna covering the VHF band from 25 MHz and 512 MHz. It is mounted on an N-type connector matching unit base and a spring for shock absorption and flexibility.
The antenna has a thin whip that can be folded in half for storage purposes. Power handling is a high 50W RMS.
HOW TO BUY
To obtain price and delivery information about this product, click the button below.
Read On