WB460M — Wideband UHF/SHF Vehicle Antenna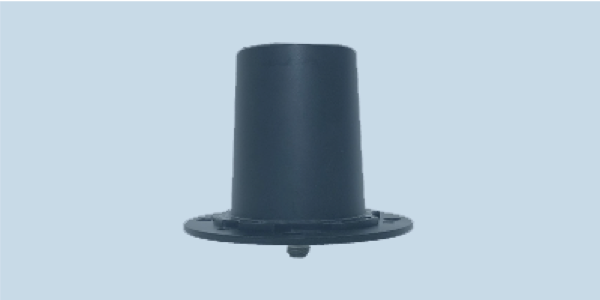 Interested in learning more about this product?
The WB460M is a compact, light and low-profile vehicle antenna that is ideally suited for various applications within the 430 – 6000 MHz frequency range.
The radiation performance is especially optimal for ground to air applications such as LINK-16.
• Ideal operation in the UHF / SHF bands up to 6 GHz
• Suitable for applications such as: 5G, LTE, LINK-16, Soldier Radio Waveform, WLAN & ISM 2.4 & 5 GHz, WiMAX
In combination with a mounting accessory the antenna can be easily used for mast mounting and other fixed installations.
HOW TO BUY
To obtain price and delivery information about this product, click the button below.
Read On