WD525M — Vehicular Wideband Antenna for UHF/SHF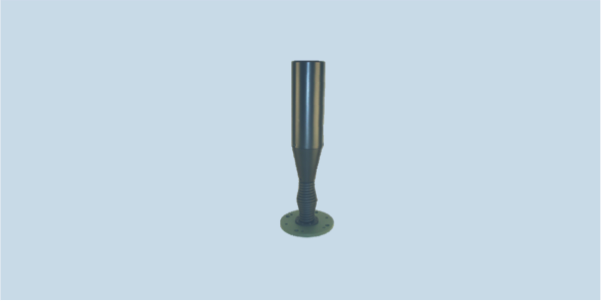 Interested in learning more about this product?
WD525M is a compact omnidirectional counter-RCIED antenna covering 500-6000 MHz for high-power vehicular and CREW & communication applications.
WD525M is only 16 inches tall and mounts to a 4 hole USA or 3/6 hole NATO interface. It is rated for high power handling of 200 W RMS at 500 MHz, reducing to 80 W at 4000 MHz. VSWR below 3:1 across its entire range allows for efficient excitation. Groundplane independent wideband antenna operation assures good performance at various locations on the vehicle.
HOW TO BUY
To obtain price and delivery information about this product, click the button below.
Read On