WB525M — Wideband High-Power U/SHF Vehicle Antenna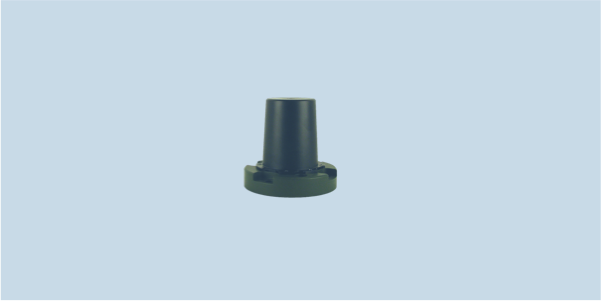 Interested in learning more about this product?
WB525M is a wideband monopole antenna covering 500-6000 MHz with low VSWR and great radiation efficiency for high-power transmit ground planes at least 0.5m x 0.5m.
The WB525M is an ultra wideband antenna, compact and low-profile for use as a vehicle antenna well suited for communication, monitoring and jamming applications within the 500 MHz to 6 GHz frequency range. This monopole antenna is rated for up to 200W of continuous transmit power.
HOW TO BUY
To obtain price and delivery information about this product, click the button below.
Read On