WBM5600M — Active Wideband Monitoring Antenna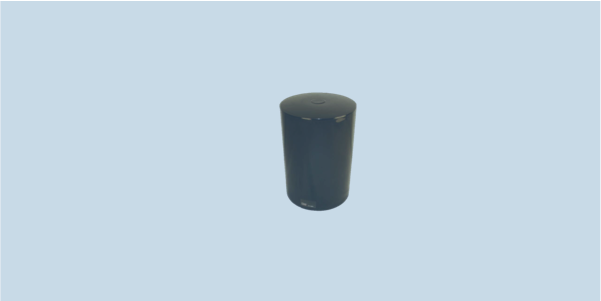 Interested in learning more about this product?
WBM5600M is a compact very wideband monitoring antenna for 50 to 6000 MHz. Its built-in amplifier raises antenna gain while limiters resist strong emitters.
WBM5600M provides omnidirectional receive-only funtionality for spectrum monitoring applications. Nearby high power emitters are tolerated (up to 2W at the antenna).
This wideband antenna works best on a groundplane (1m diameter recommended) and has robust mechanical design.
Power to the antenna can be provided by the MISC-A022 DC-over-coax power supply
Antenna NSN: 5985-58-000-8336
HOW TO BUY
To obtain price and delivery information about this product, click the button below.
Read On