WD427Q — Wideband UHF Manpack Antenna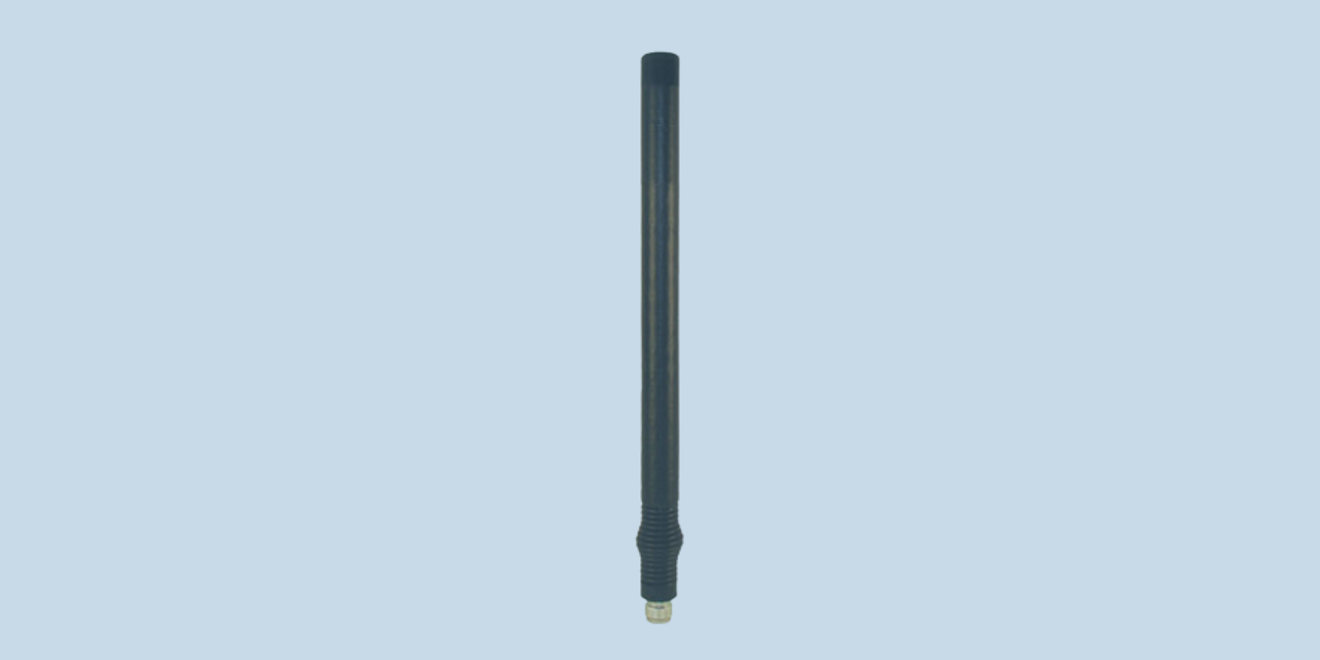 Interested in learning more about this product?
The WD427Q is a compact manpack antenna that provides ideal performance over the entire frequency band. The antenna comes with a steel shock absorption spring by default, but is also optionally available with a lightweight rubber spring. High power handling capabilities make the WD427Q well suited for Counter-RCIED and jamming applications.
Excellent performance over the entire 420 - 2700 MHz frequency range
Low weight and small visual signature
Rugged antenna construction with shock absorption spring
HOW TO BUY
To obtain price and delivery information about this product, click the button below.
Read On