AD-10/D — Mast-mount UHF Wideband Antenna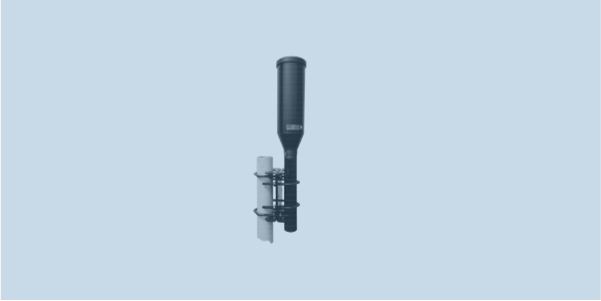 Interested in learning more about this product?
AD-10/D is a wideband dipole antenna covering 500-3000 MHz, with up to 500W power handling, making it useful for jamming and communications at fixed sites.
AD-10/D is a wideband antenna intended for use with fixed-site communication systems, broadband receivers and RF jamming. This omnidirectional dipole antenna covers 500 to 3000 MHz antenna and is a ground plane independent design, thus it is able to work without the presence of a ground plane, and can handle 50W of continuous power.
The radiator is fully enclosed in a composite radome and equipped with a mast mount adapter tube at the bottom, and comes with mounting brackets for masts from 20 to 60 mm diameter.
HOW TO BUY
To obtain price and delivery information about this product, click the button below.
Read On