AD-25/CW-2220 — Wideband Low-Profile Monopole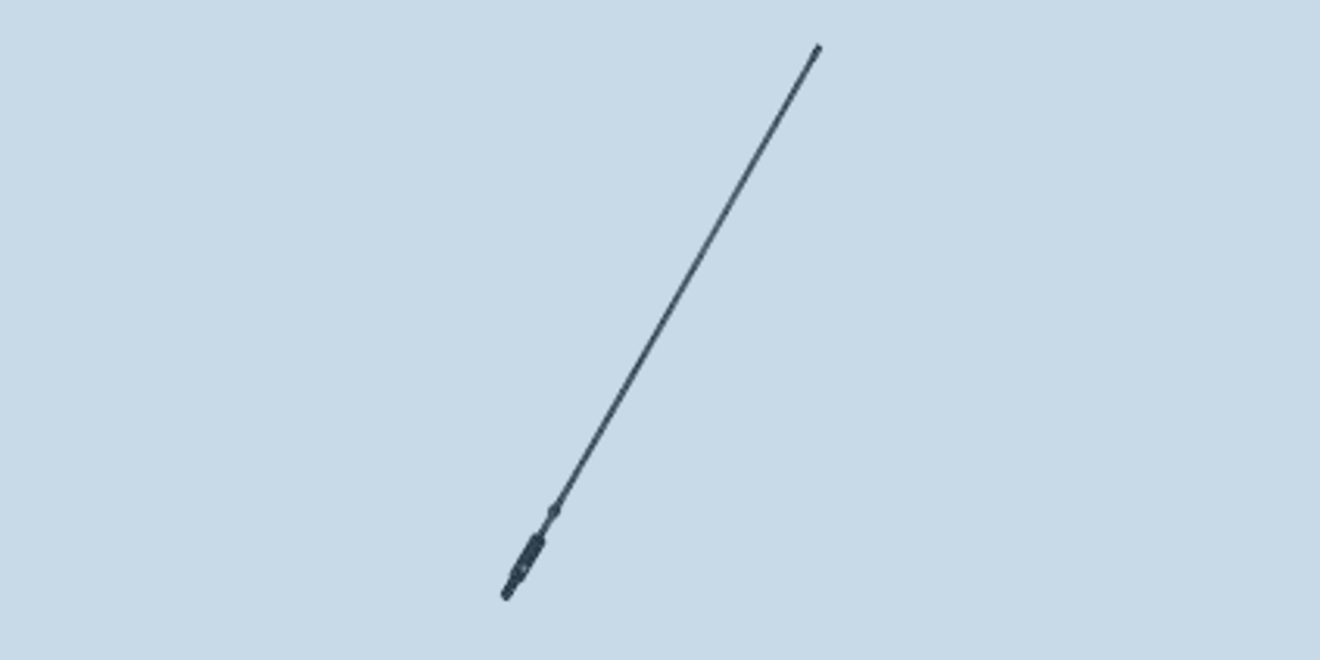 Interested in learning more about this product?
The antenna AD-25/CW-2220 is a wideband low-profile monopole antenna covering a frequency range from 20 to 220 MHz and is intended for use with portable and manpack radio and other RF devices. The antenna is composed of a tape radiator and transformer unit with a connector. The tape radiator gives flexibility and roughness. The matching circuit is built in a hard plastic housing which enables durability of the use.
HOW TO BUY
To obtain price and delivery information about this product, click the button below.
Read On