DIPL-A0035 — Wideband Omnidirectional Antenna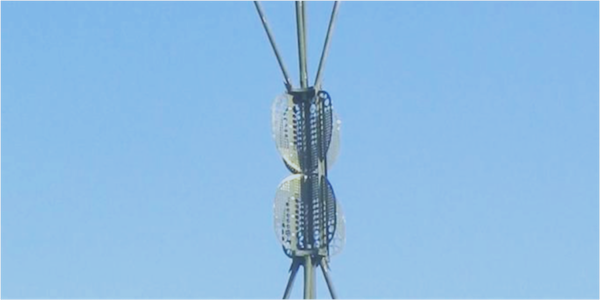 Interested in learning more about this product?
The DIPL-A0035 is a wideband vertically polarized omni-directional antenna for receive and transmit applications operating from 20 to 3600 MHz.
DIPL-A0035 is for receive only use over the entire frequency range.
DIPL-A0035-01 can be operated as a high-power transmit antenna by removing the whips, raising the low frequency cutoff to 100 MHz
A short isolation and mounting pole is provided for direct attachment to a mast or structure.
The whip sections can be quickly detached and stowed in the provided bag provided for rapid antenna transport and redeployment. A kit of spare whip sections can be purchased separately to convert a DIPL-A0035-01 to a DIPL-A0035 or replace whip sections that may have been damaged.
HOW TO BUY
To obtain price and delivery information about this product, click the button below.
Read On