DIPL-A0056 — Inverted V Dipole Antenna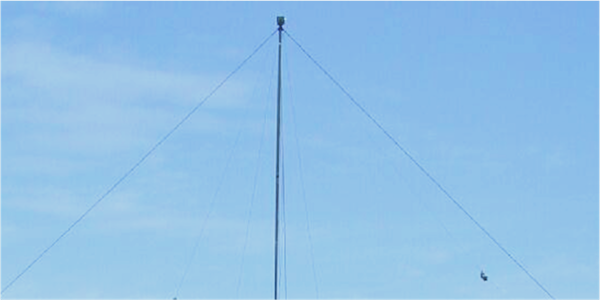 Interested in learning more about this product?
DIPL-A0056 is a wideband inverted-V dipole antenna that operates over the 1.5 to 30 MHz band with a VSWR of less than 2.5:1 over 90% of the band.
This antenna gives a superior radiation pattern for near vertical incidence sky wave (NVIS) and short distance HF jamming and communications.
The antenna requires either a 10 m or 12 m fiberglass sectioned mast with guy ropes. Use RTM-12 or RTM-10
HOW TO BUY
To obtain price and delivery information about this product, click the button below.
Read On