LPDA-A0081 — Ultra-wideband Directional Antenna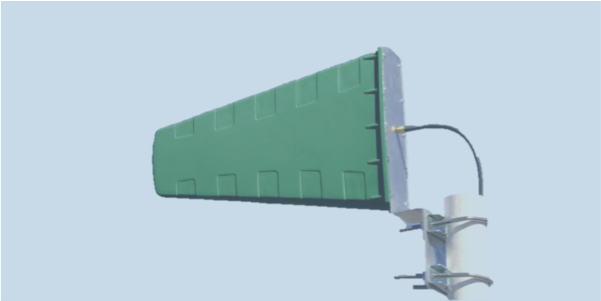 Interested in learning more about this product?
LPDA-A0081 is an ultra-wideband directional log-periodic dipole array antenna that covers 800 to 8000 MHz with medium gain, all under a compact radome.
HOW TO BUY
To obtain price and delivery information about this product, click the button below.
Read On