MISC-A0063 — Isolation pole for DF antenna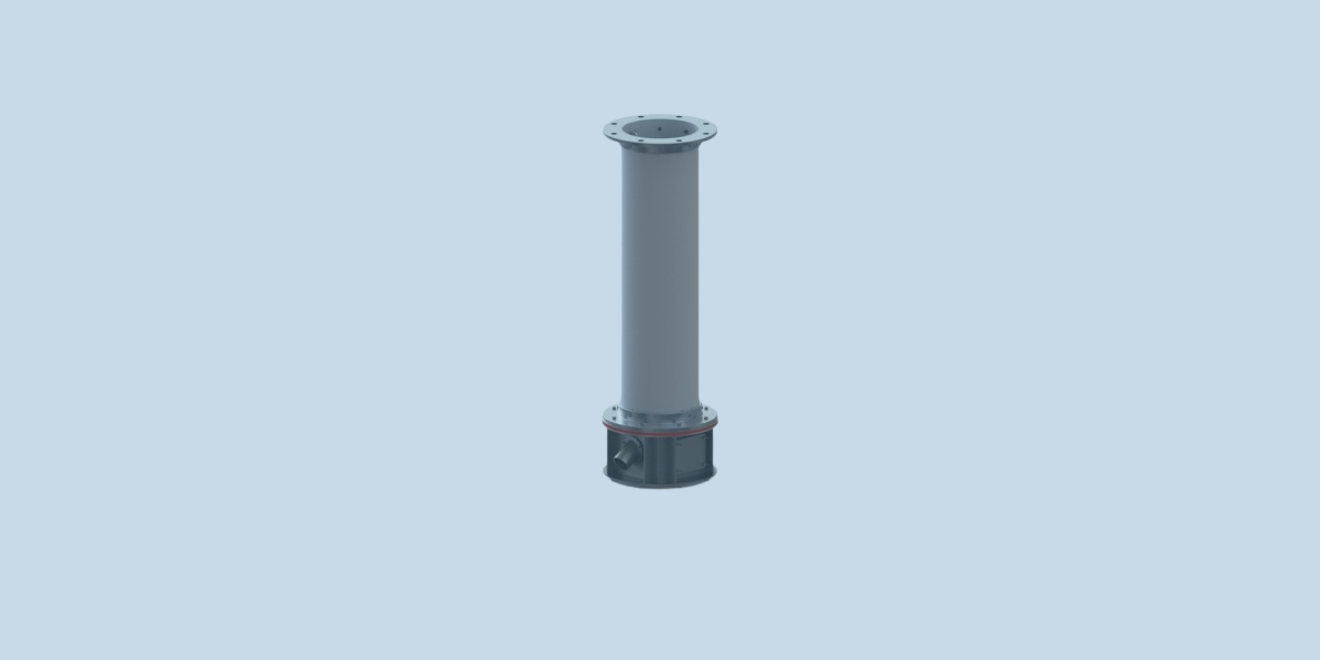 Interested in learning more about this product?
PRODUCT DESCRIPTION:
The MISC-A0063 is used to mount a DF antenna so that it is electrically isolated from the mounting platform.
This provides enhanced performance for DF below about 200 MHz.
The MISC-A0063 is best used in conjunction with our compact DF antenna DF-A0037 where it will provide a benefit in performance on tall metal masts.
PRODUCT FEATURES:
High strength composite construction
Internal ferrite suppressed cabling for RF and power / control
APPLICATION:
Improve performance of DF-A0037 below 200 MHz
Decoupling of antenna from mounting platform at low frequencies
HOW TO BUY
To obtain price and delivery information about this product, click the button below.
Read On