MONO-A0059 — Wideband Monitoring Whip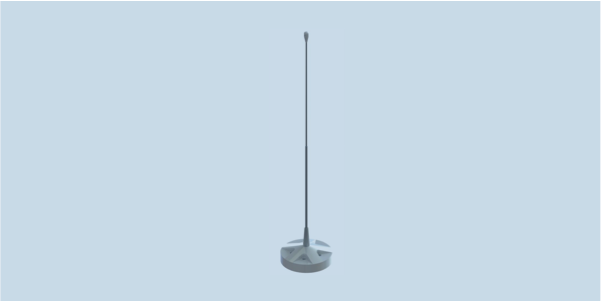 Interested in learning more about this product?
MONO-A0059 is an wideband whip for 9 kHz to 700 MHz monitoring. Loading along its length controls the elevation pattern for optimal gain on the horizon.
MONO-A0059 antenna is well suited for the DF-A0029, where it is utilized to improve monitoring sensitivity. Every DF-A0029 is already fitted with the necessary internal cables and connectors, the whip antenna is simply connected and bolted in place on the top plate.
HOW TO BUY
To obtain price and delivery information about this product, click the button below.
Read On