MONO-A0084 — Tactical HF Active Monopole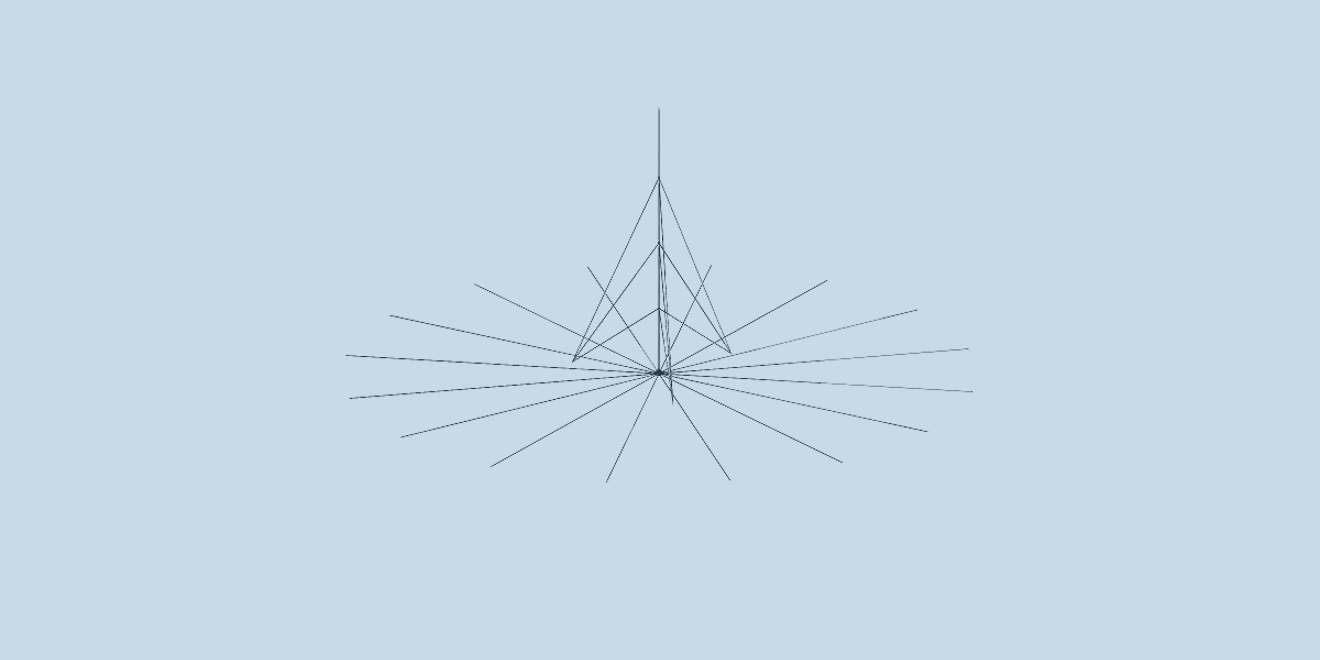 Interested in learning more about this product?
PRODUCT DESCRIPTION:
The HF active whip monopole antenna is designed for deployment on open ground or permanent installation and includes a deployable groundplane. The antennas' radiation pattern is suitable for medium to long range HF monitoring. This antenna uses an operational amplifier as the active component of the antenna which operates from 9 kHz to 30 MHz.
The product features a passive bypass mode which comes into operation when the antenna is powered down. In this mode, the active matching and amplification circuitry is bypassed and the antenna operates as a completely passive receiving antenna.
PRODUCT FEATURES:
9 kHz to 30 MHz frequency range
Rugged
Quick deployment time
Self-contained groundplane
Glass fibre insulated radiator
Lightning induced surge and static protection
Passive bypass mode option
APPLICATIONS:
RELATED PRODUCTS:
MONO-A0071: 2.9 m version of this antenna
MONO-A0076: Passive, 9 m version of this antenna
Optional extra: MISC-A0022 inline DC bias supply
HOW TO BUY
To obtain price and delivery information about this product, click the button below.
Read On