OMNI-A0241 — Dual-Polarized High-Gain Wideband MIMO Antenna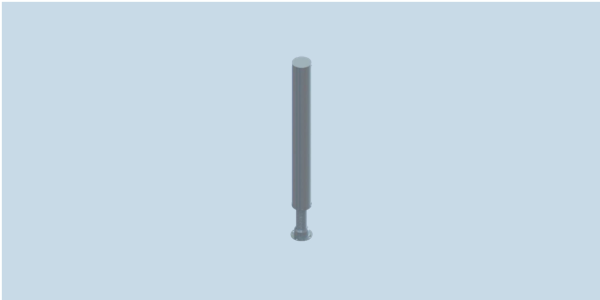 Interested in learning more about this product?
OMNI-A0241 is a rugged high-gain wideband dual polarized antenna for MIMO fixed site and vehicle communications in the 1350-2310 MHz range, at up to 10W CW.

The OMNI-A0241 is a 1.35 to 2.31 GHz dual-polarized omnidirectional collinear antenna with groundplane independent radiator and wideband, high-gain performance.
The antenna utilizes two collinear dipole arrays with integrated balun, making ideal for use with MIMO radios on a mast or vehicle.
For tactical field use, the ST-R or STM mast can provide elevation OMNI-A0241 to heights up to 3, 4, 6, 8 or 10m
The antenna can also used on vehicles (version -02) with the NATO four hole mounting bracket, or on a civil vehicle using the MG3091 heavy-duty magnetic mount.
HOW TO BUY
To obtain price and delivery information about this product, click the button below.
Read On