WB225M — Vehicular Ultra Wideband Antenna for VHF/UHF/SHF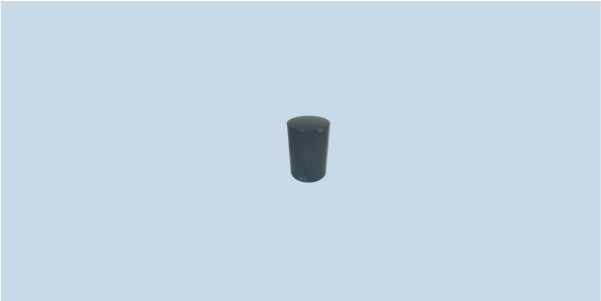 Interested in learning more about this product?
WB225M is a compact, wideband antenna covering 200-6000 MHz for high power applications on vehicles. Gain goes from -2 dBi in VHF band to 6 dBi in S band.
WB225M is a compact antenna, only 6 inches in diameter by 8.7 inches tall. It is rated for high power handling of 200 W at 100% duty cycle with VSWR below 2:1 across its entire range (when mounted on at least 1 square meter groundplane.
HOW TO BUY
To obtain price and delivery information about this product, click the button below.
Read On