WBCX512H — Manpack/Handheld Wideband Antenna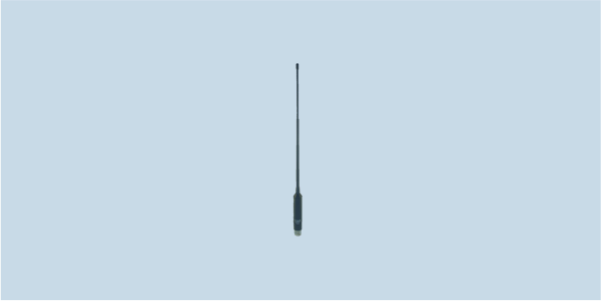 Interested in learning more about this product?
The WBCX512H is a lightweight manpack or handheld antenna for communications covering 118-512 MHz, with 16W RMS power handling.
WBCX512H has a coated flexible steel wire radiator. This monopole antenna connects directly to handheld or manpack radio sets.
NSN 5985-99-838-2091
HOW TO BUY
To obtain price and delivery information about this product, click the button below.
Read On