WBCX512RP — Manpack Wideband Antenna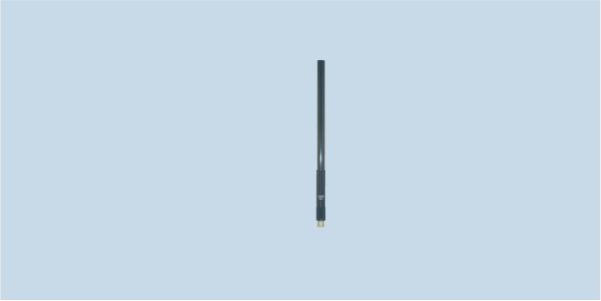 Interested in learning more about this product?
The WBCX512RP is a lightweight manpack antenna covering 100-512 MHz with 20W RMS power handling, making it good for counter-RCIED & communications applications.
WBCX512RP has an aluminim radiator and handles 20W RMS of power. This monopole antenna connects directly to radio sets, or on vehicles by attachment to the MG512R magnetic antenna mount.
NSN 5985-58-000-1017
HOW TO BUY
To obtain price and delivery information about this product, click the button below.
Read On