WBCX512W — VHF/UHF Magnetic Mount Wideband Omni Antenna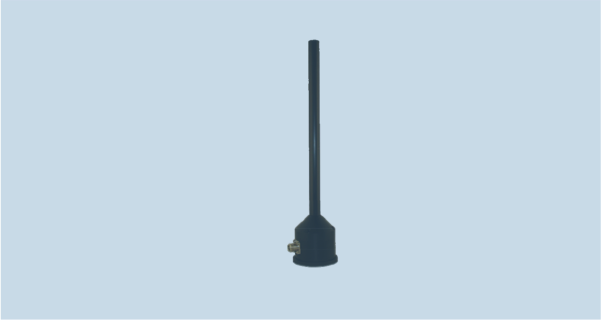 Interested in learning more about this product?
WBCX512W is a magnetic mount antenna covering 118-512 MHz, for use where a quick setup/removal of the antenna is required or where permanent mount is prohibited
WBCX512W has great radiation pattern, no pattern break-up, and less than 3:1 low VSWR across the entire frequency band. It can handle 50 W RMS power. The aluminum radiator is affixed to the rubber coated magnetic mount.
HOW TO BUY
To obtain price and delivery information about this product, click the button below.
Read On