WD1350XQ — High Power Manpack V/UHF Wideband Antenna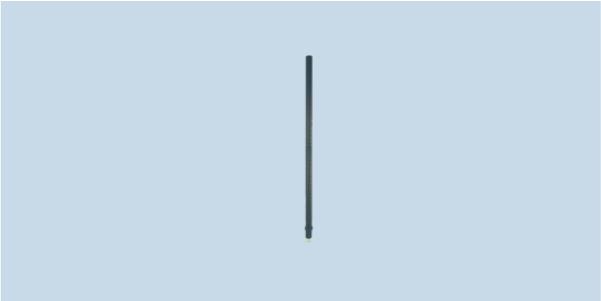 Interested in learning more about this product?
WD1350XQ is a rugged manpack antenna providing good performance over 118-512 MHz and high power handling of 75W RMS, making it excellent for jamming and CREW.
WD1350Q has a rugged aluminum radiator that handles 75W RMS of power. The antenna comes with a steel shock absorption spring.
This antenna is a dipole, so no groundplane is required. It can be used on radio sets, or on vehicles by attachment to the MG512R magnetic antenna mount.
HOW TO BUY
To obtain price and delivery information about this product, click the button below.
Read On