WD2245RQ — Manpack V/UHF Wideband Antenna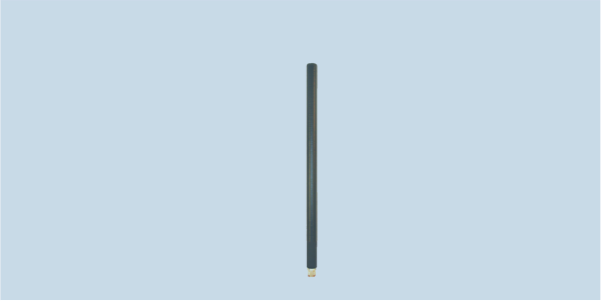 Interested in learning more about this product?
WD2245RQ is a lightweight rugged manpack dipole antenna providing ideal performance over 225-512 MHz, making it well suited for tactical communications.
WD2245RQ has a rugged aluminum omnidirectional radiator that handles 60W RMS of power. The antenna comes with an innovative rubber spring for superior shock absorption.
This antenna is a dipole, so no groundplane is required. It can be used on radio sets, or on vehicles by attachment to the MG512R magnetic antenna mount.
A steel spring version WD2245Q is also available.
HOW TO BUY
To obtain price and delivery information about this product, click the button below.
Read On