LPDA-A0074 — High Gain LPDA Antenna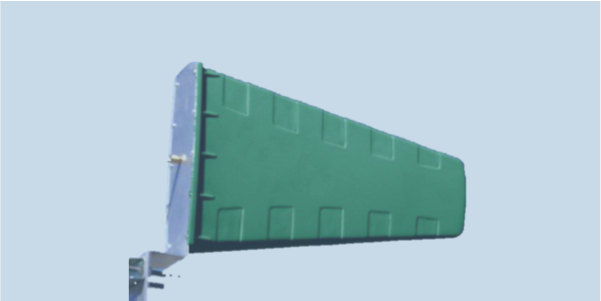 Interested in learning more about this product?
LPDA-A0074 is a high gain wideband directional antenna for various cellular and wireless communication systems as well as the 2.4 and 5.8 GHz ISM bands.
HOW TO BUY
To obtain price and delivery information about this product, click the button below.
Read On