RAPTAWC MessagePoint — Email Software for Radio Networks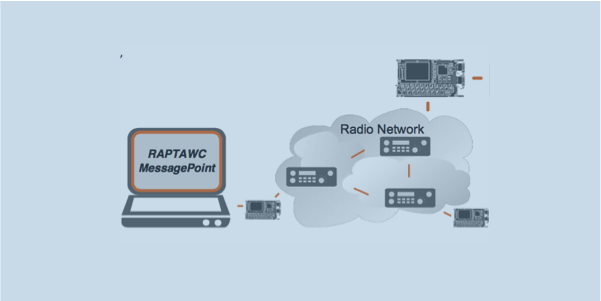 Interested in learning more about this product?
The RAPTAWC MessagePoint application software allows individuals to use their existing standard email clients to connect to the radio network.
RAPTAWC MessagePoint email software, together with RAPTAWC modems and terminals, offers users the ability to send and receive emails efficiently and reliably over existing HF and V/UHF radio links. MessagePoint is a Windows application that interfaces between the radio network and the user email clients like Microsoft Outlook, Lotus Notes and others.
HOW TO BUY
To obtain price and delivery information about this product, click the button below.
Read On