---
Originally published May 4, 2011
Alaris Antennas United States Distribution
Cyntony Corporation, an RF and antenna product distribution, announced that it has become the premier United States Distributor of the defense and specialized line of products from Poynting Antennas (Ltd) Pty [now Alaris Antennas (Ltd) Pty], a world-class developer and ISO-9000 manufacturer of antenna systems located near Johannesburg, South Africa.
Cyntony serves the EW industry with antenna products for fixed site, vehicle mounted, maritime, and dismounted use that enable spectrum dominance. Products available include: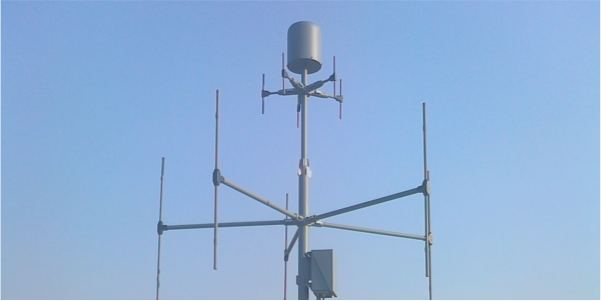 DF-A0001 is a direction finding antenna for locating emitters from 20 -3600 MHz with excellent sensitivity and DF accuracy using its three bands of five elements for RF interferometry.
---

Read the original full release here
---